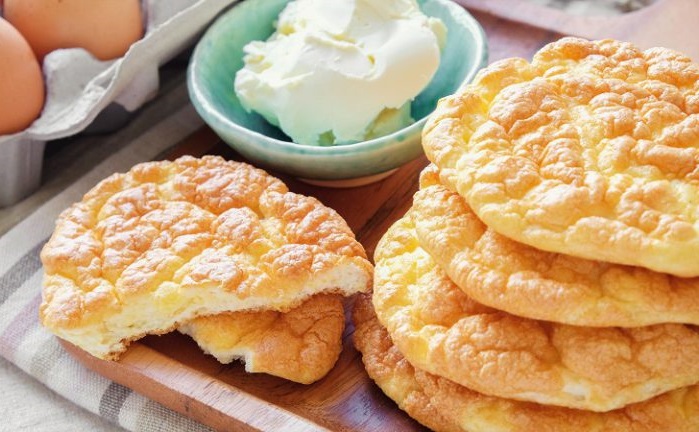 Those who eat low carb have to give up a lot? Wrong! All it takes is a little creativity and you won't miss spaghetti, bread and rice at all. We will show you delicious low carb alternatives to carbohydrate-rich foods.
LOW CARB ALTERNATIVES TO BREAD
For many people on low carb diets, not eating bread is the biggest difficulty during the diet. However, there are delicious alternatives to bread, which contain hardly any carbohydrates. For example the low carb bread, which is made only from egg, cream cheese and psyllium. There are also a number of delicious low carb breakfast alternatives for which you don't need bread at all.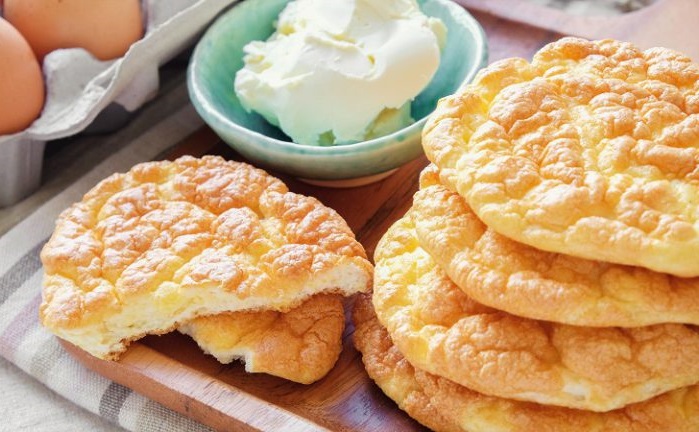 LOW CARB ALTERNATIVES TO FLOUR
Flours made from cereals such as wheat, rye or spelt are real carbohydrate bombs. But you can easily replace this flour with low-carbohydrate varieties such as coconut or almond flour. In comparison: While wheat flour has about 70 g of carbohydrates per 100 grams, almond flour (about 5 g KH per 100 g) and coconut flour (about 9 g KH per 100 g) are far below that.
ZOODLES INSTEAD OF WHEAT PASTA
Since wheat flour contains a lot of carbohydrates, pasta is of course also a real carbohydrate bomb. But you can easily replace cereal pasta with delicious low carb vegetable pasta. Zucchini, carrots or radish taste great as Spirelli. And they are also quick to prepare: Simply prepare the pasta with a peeler or spiral slicer and then leave to stand in hot, non-boiling water for 5 minutes. Take your usual favourite sauce for the sauce, and the low-carb dish is ready!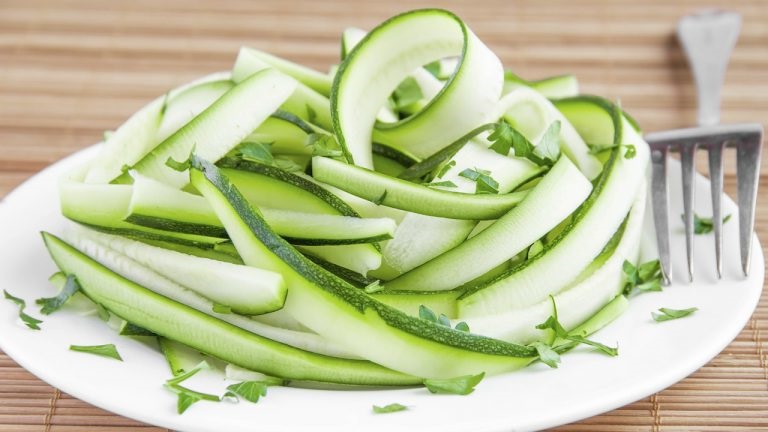 LOW CARB RICE FROM CAULIFLOWER
Rice is a great side dish to many different dishes, but unfortunately not suitable for a low carb diet. But did you know that you can also make a kind of rice from cauliflower that is virtually carbohydrate-free? To do this, simply chop the raw cauliflower in a food processor, with a cheese grater or a knife, so that it has the size of a grain of rice. Then fry the "rice" in a large pan with a lid until it is through but still "al dente" and use it as usual.